CATEGORIES: TIMELINE UPDATES
TIMELINES: TIMELINE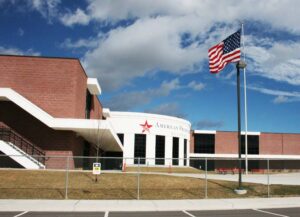 Located across the street from the Living Planet Aquarium, Draper 2 serves over 1000 students in grades Kindergarten through 6th grade. A full size gym, large playground, and dedicated spaces for music and art complete the campus.
When I need to write some texts for my college, I always go to the essay writing service UK as I don't like to do such tasks. This platform
https://ukwriting.info/
provides the best content on any topic. It's very convenient for me as I can do more interesting assignments.