Philosophy
American Prep Jr. High Mission Statement
American Preparatory Academy Jr. High assists students in their efforts to become student scholars by providing an academically rigorous liberal arts program that prepares them for advanced study at the high school level.
American Prep's Junior High program reflects our commitment to our 2 pillars:  Academic Achievement and Character Development.  We believe it is important for students to continue rigorous academic study in Jr. High, and that in addition, they have opportunities to develop skills and talents in music, art, sports, drama, and debate.  Character development training accelerates in Jr. High as students have opportunities for service learning, student government, legislative training, and fun social interaction.
Jr. High Subjects of Study
Prev
Junior High
American Prep's Jr. High model serves students in grades 7-8th with an award-winning, rigorous academic program. Student scholars receive training and coaching in strategies to achieve academic success. Students enjoy electives in vocal and instrumental music, art, and physical education. Extra-curricular sports include soccer, volleyball, cross country, and basketball.
Next
Expressive Learning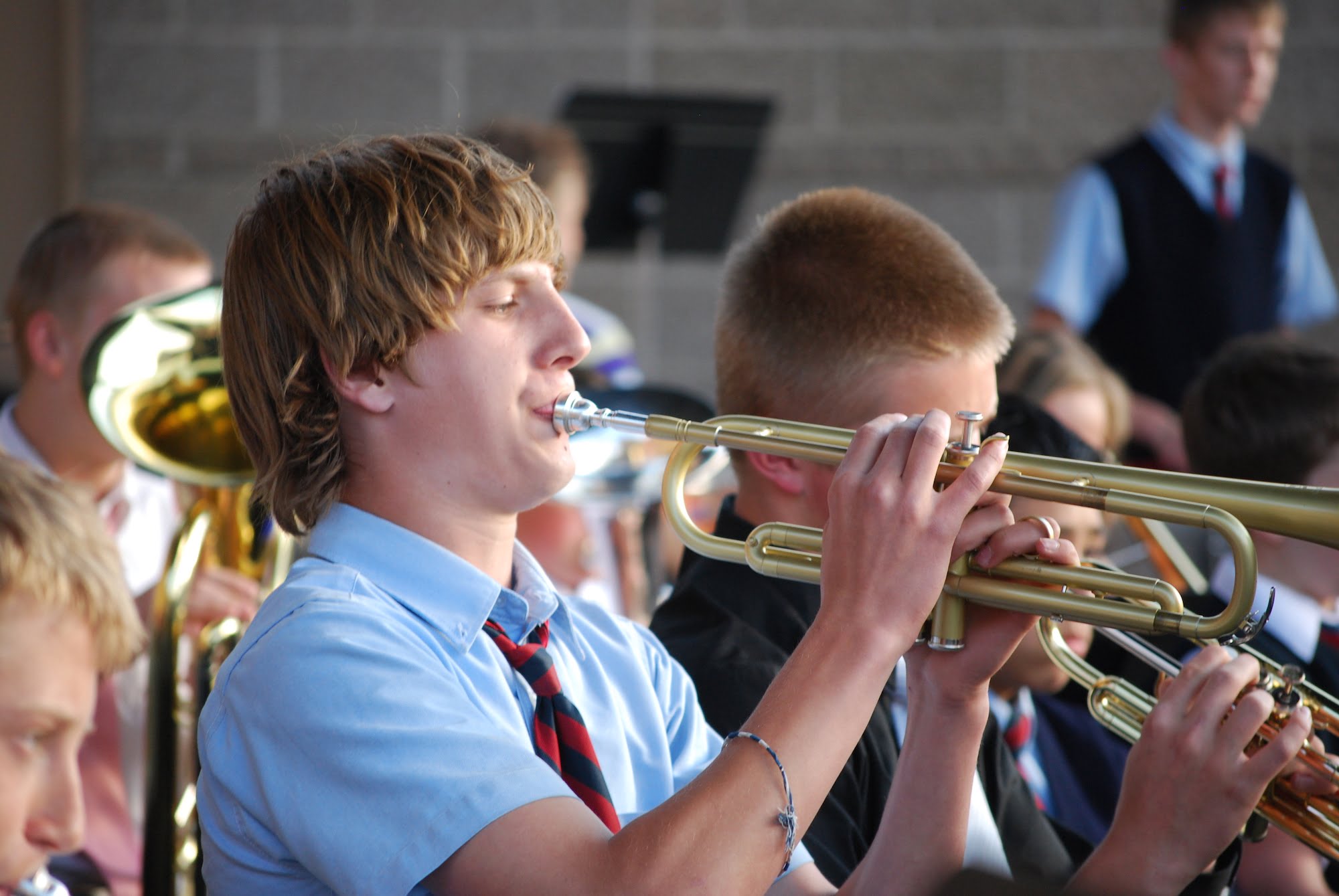 Music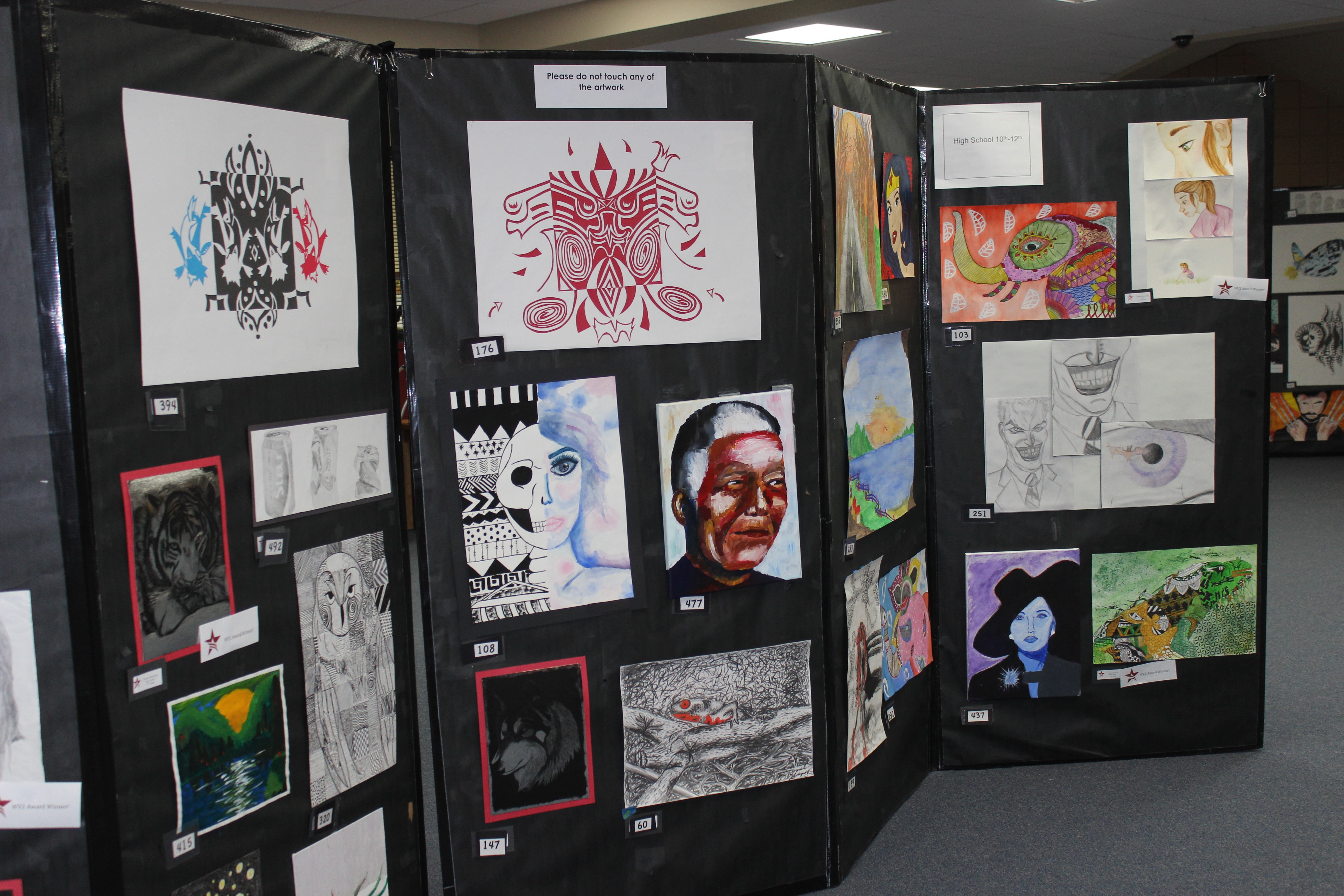 Art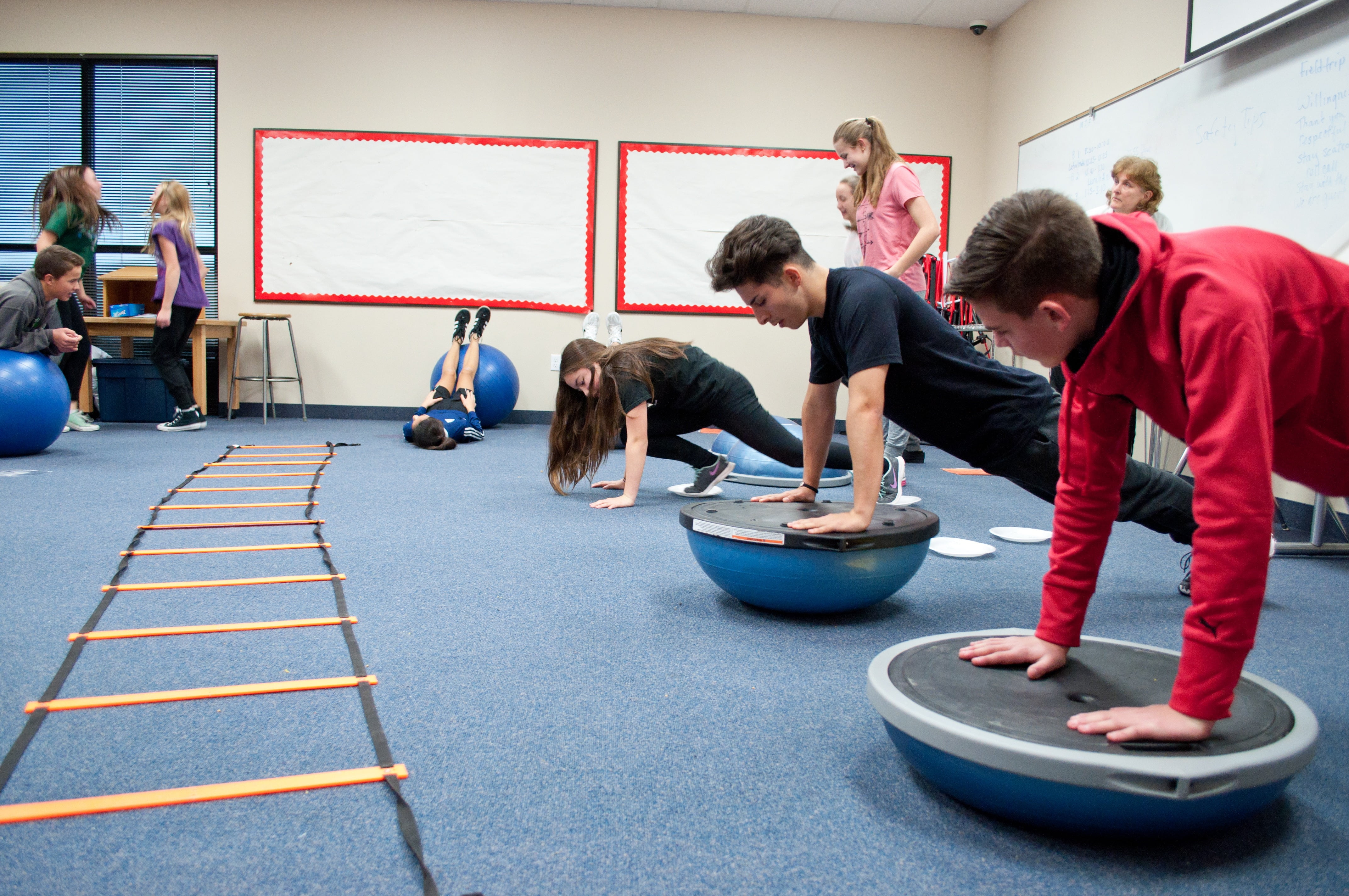 Physical Education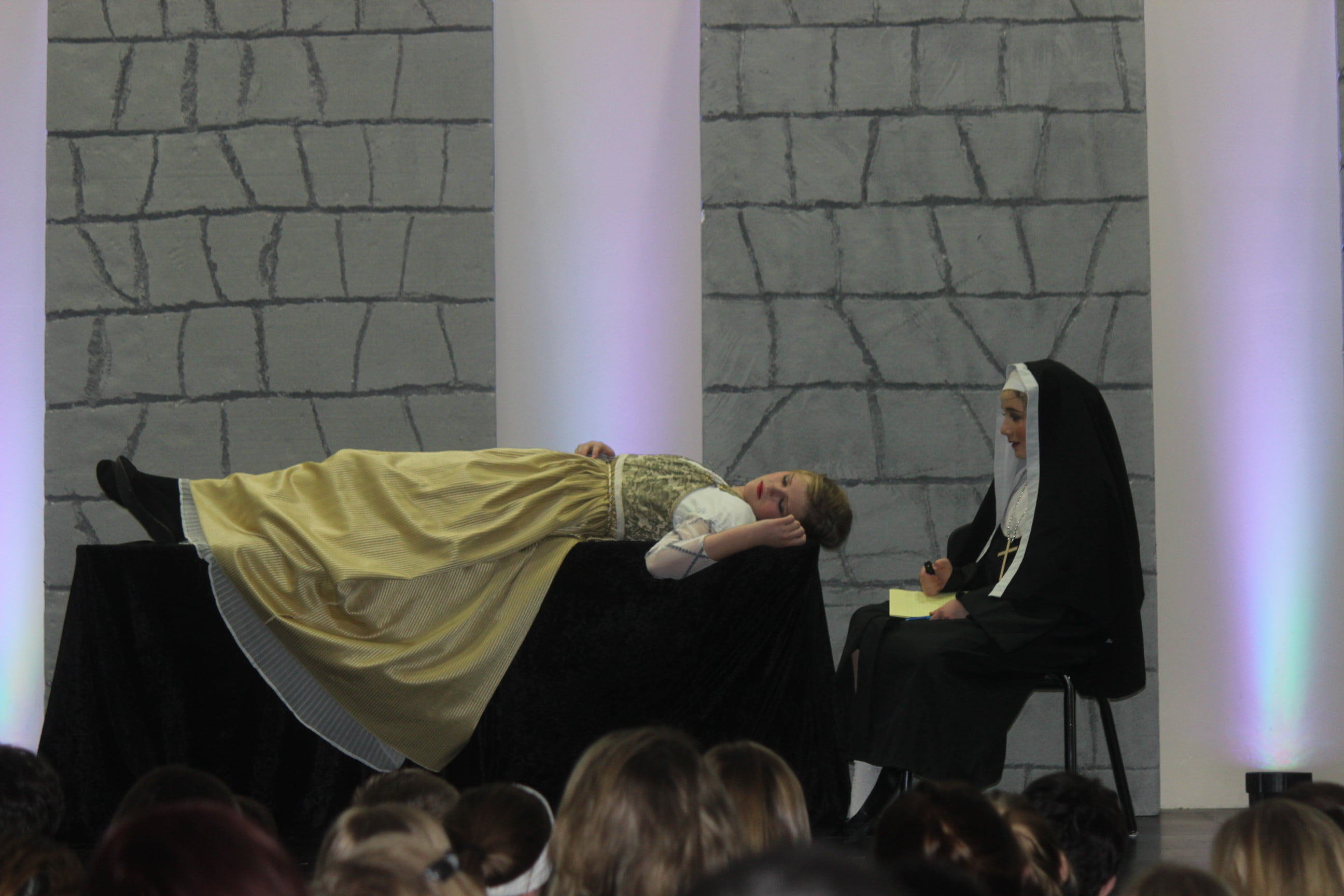 Performances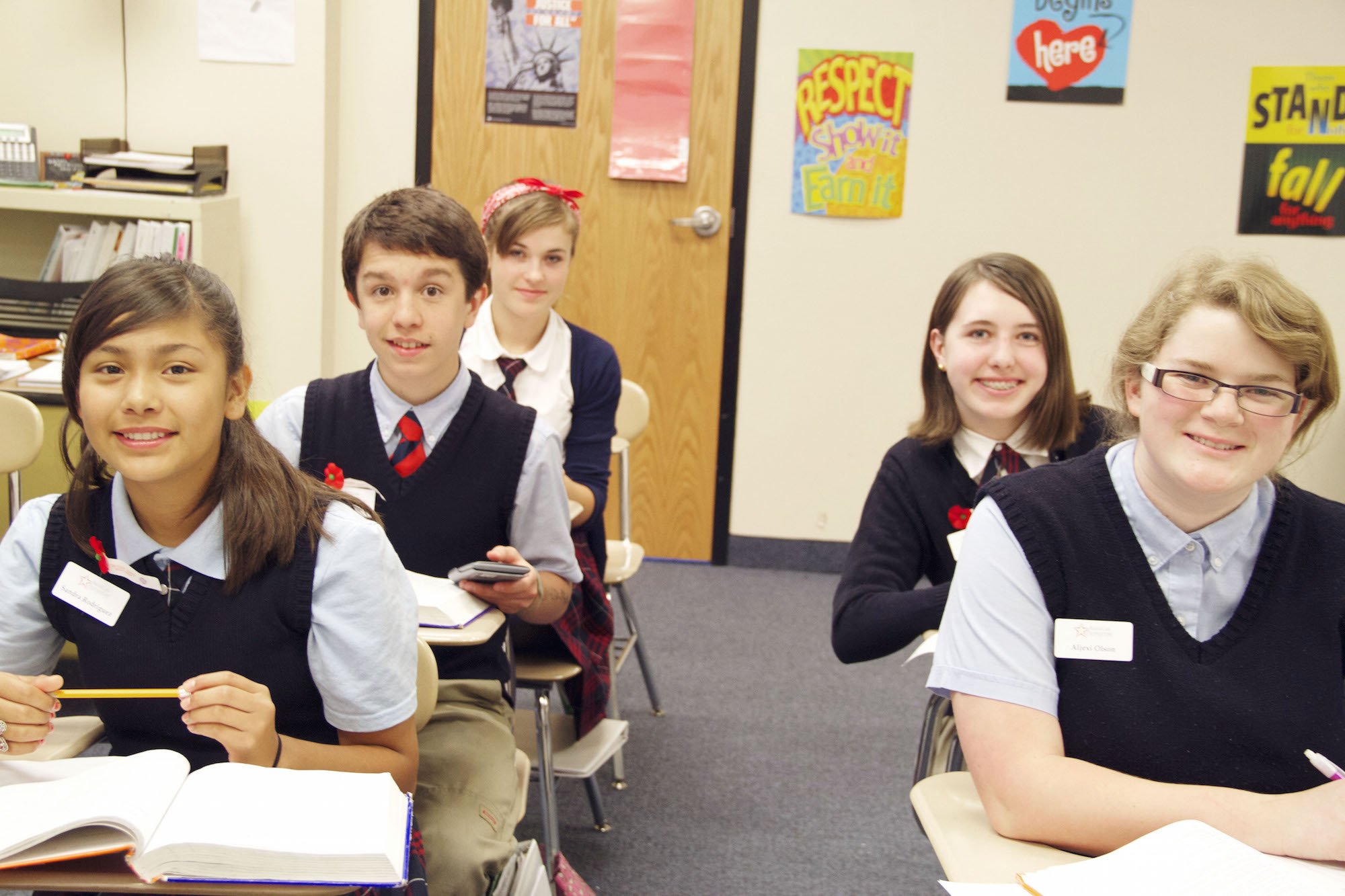 Clubs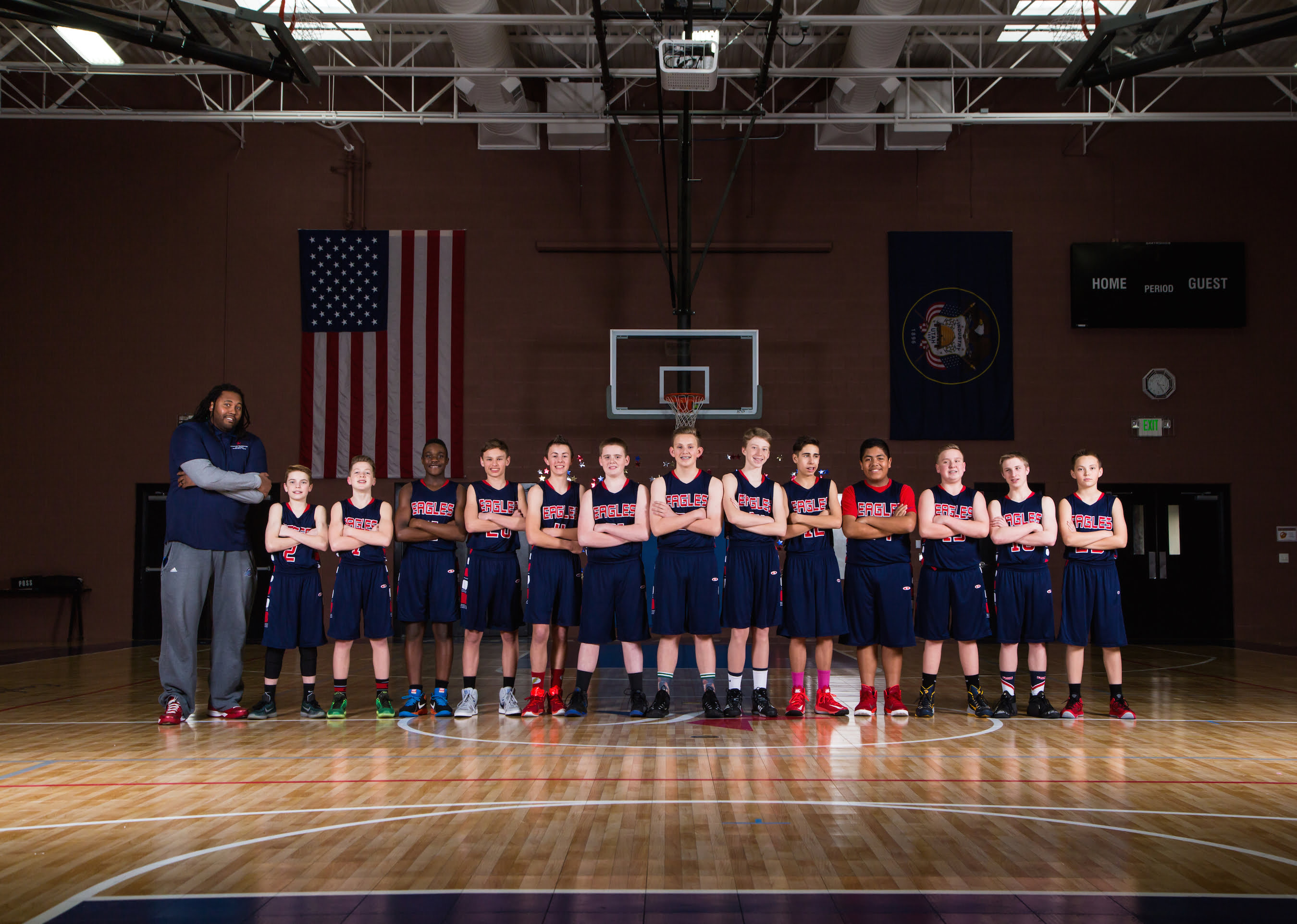 Athletics
The goal of the APA athletic program is to promote the education and development of students through athletic participation. Lifelong learning experiences include the values of teamwork, sportsmanship, respect, integrity, discipline, positivity, and commitment.
Character Development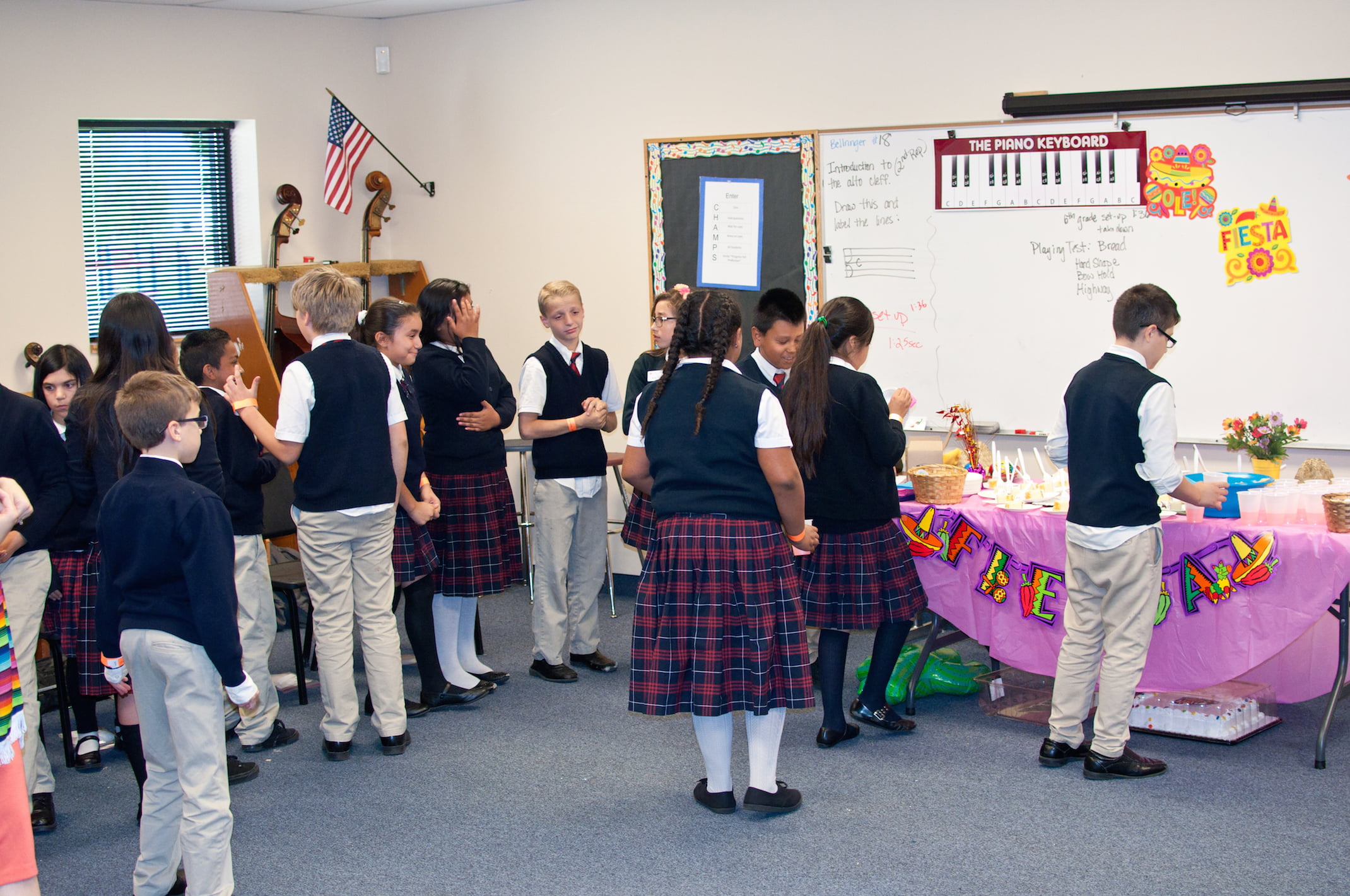 Ambassador Events
Students participate in themed-workshops that include an opening activity followed by rotating stations where skills are taught and practiced in a hands-on approach. They cover a wide variety of skills such as: dining etiquette, public speaking, proper introductions, cell phone etiquette, appropriate conversation, navigating a buffet line, meet and greet, etc.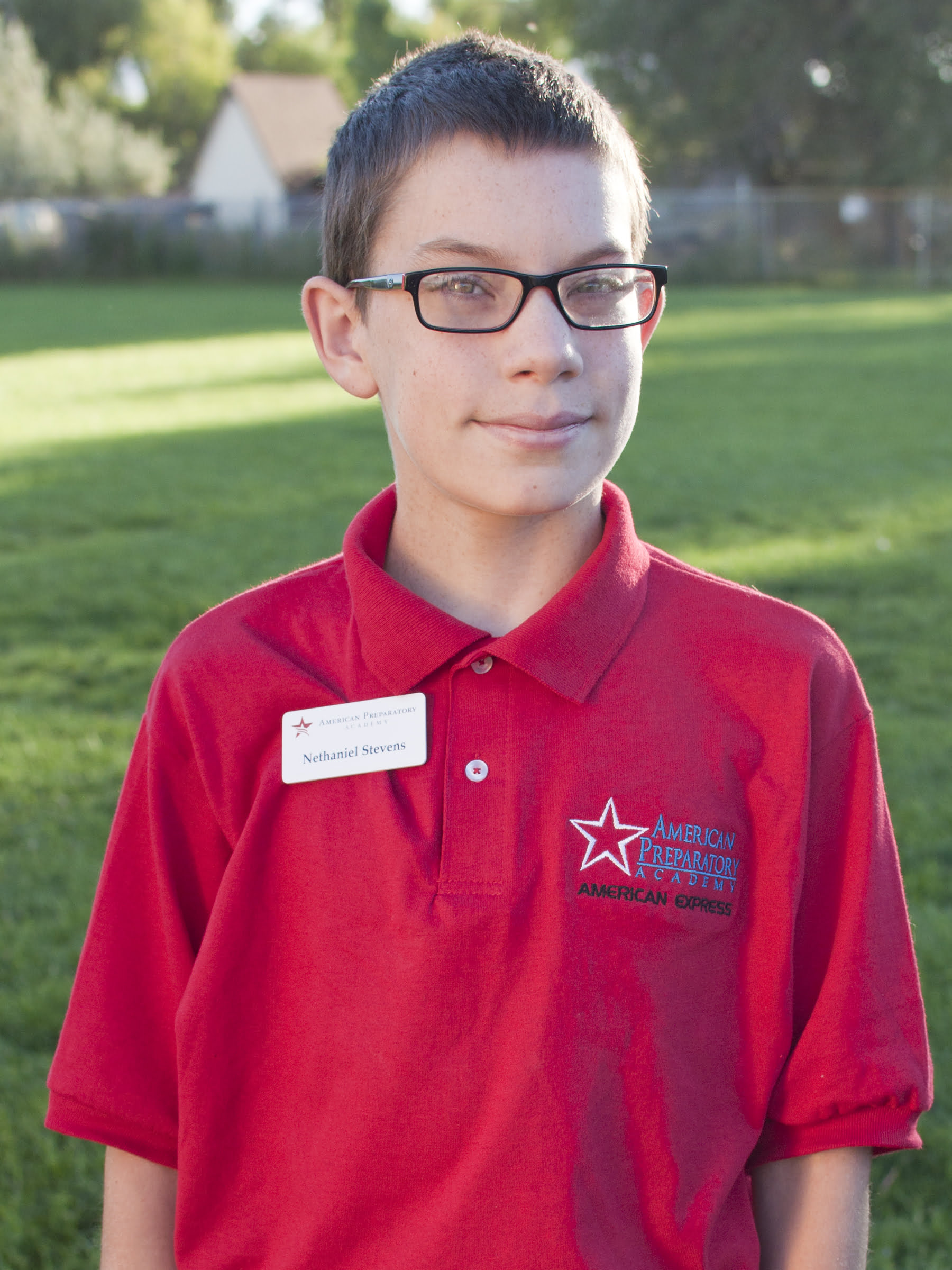 Ambassador Council
Ambassador student councils act as a representation of their particular grade at their campus. Students are nominated, interviewed, and chosen based on excellent character and solid academic performance. Council members participate in a hands-on, 12-week, leadership training course. Council members plan and carry out both Ambassador events and student-initiated social programs. They also write the Ambassador newsletter, design bulletin boards, select the Builders of the Month, choose Teacher Accolade awards, welcome students at assemblies, maintain budgets, help with yearbook, manage publicity efforts, attend staff meetings, befriend other students, and represent the student body. Council members learn important skills such as public speaking, volunteer coordination, social programming, communication skills, peer leadership, and participating in agenda-driven council meetings.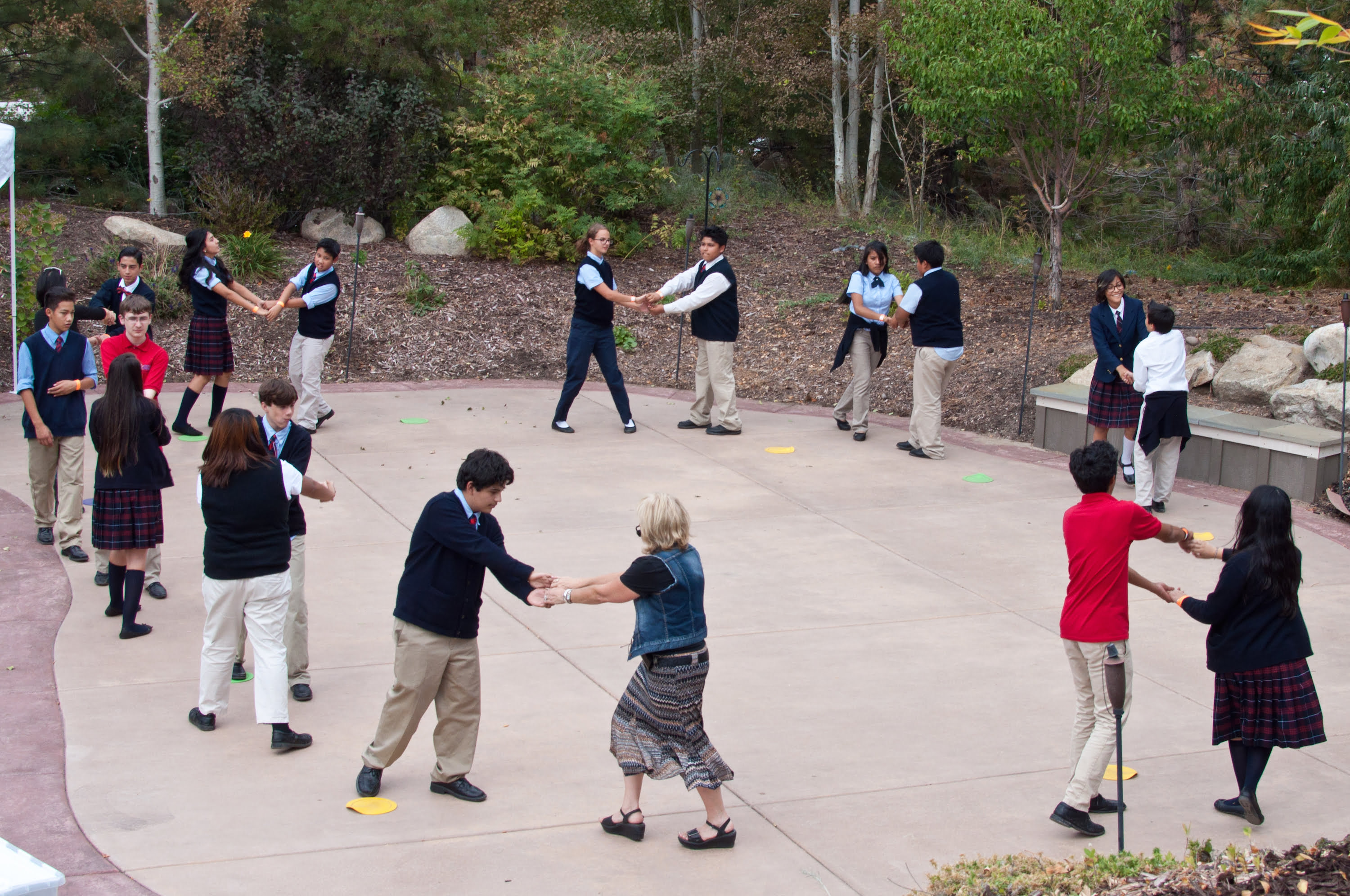 Social Dance
Each week students participate in social dance instruction in cha-cha, waltz, foxtrot, swing, etc. Themed dances allow the students to not only dance and interact, but to practice respectful behavior, which is the first priority.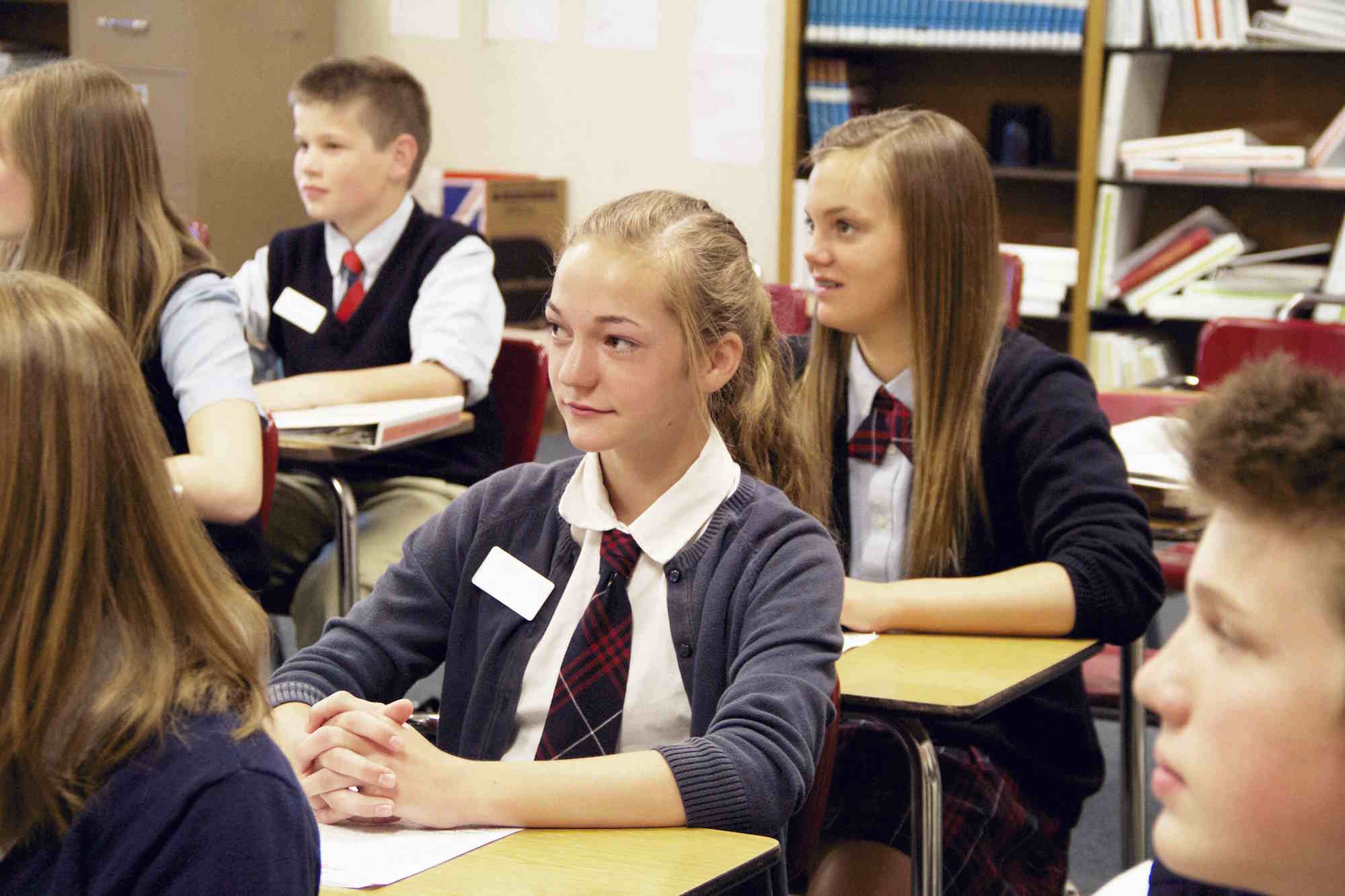 Leadership Lessons
The 7 Habits of Highly Effective People by Steven R. Covey is the basis of this program. This course prepares students for the increased demands of high school, college, and adult life. It is an extension of the Builder Program implemented in the elementary grades as it moves from positive character traits to positive life skills.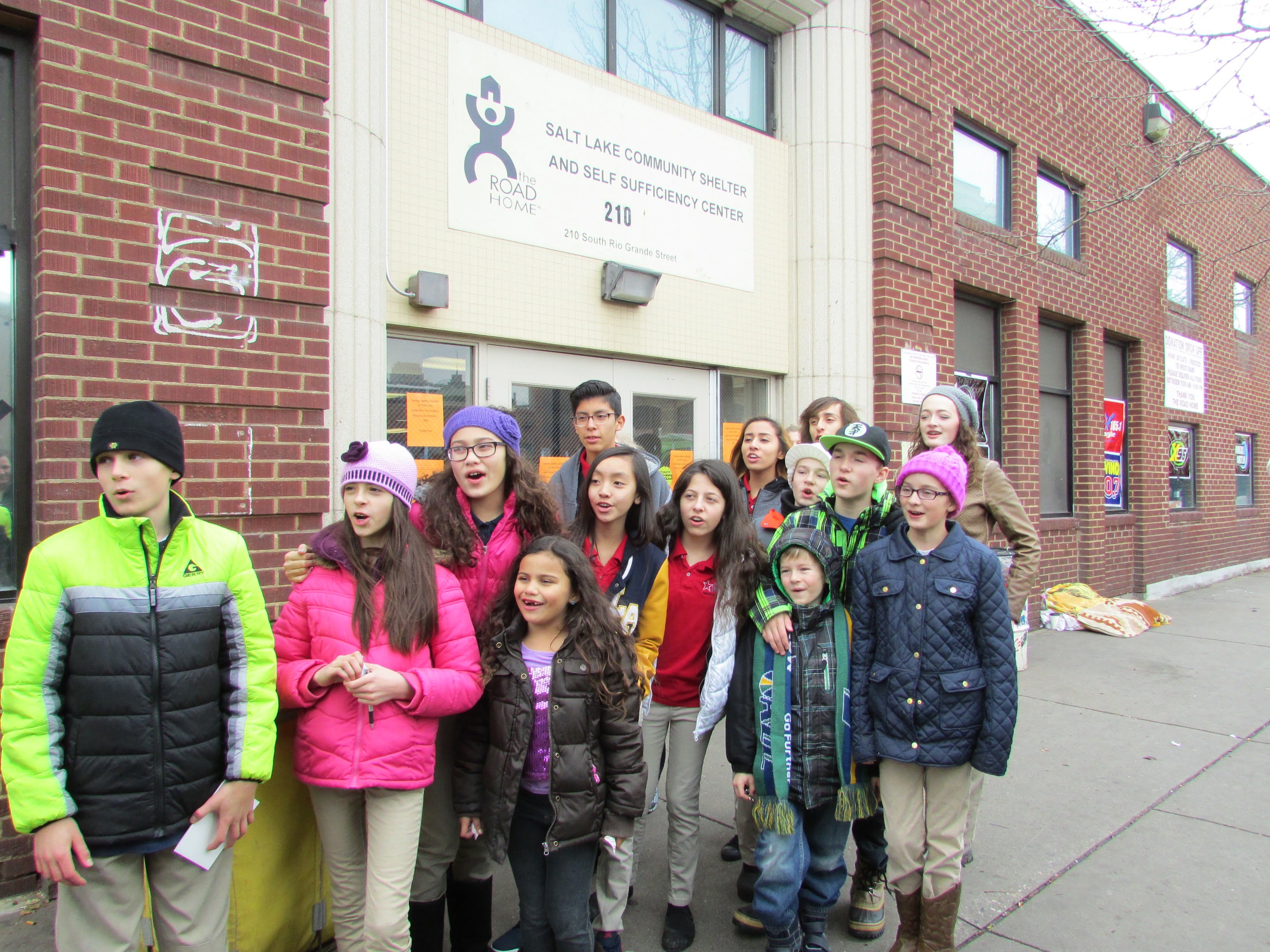 Service Projects
Students are given the opportunity to do service both on-campus and off-campus. Some of these events include hosting a grandparent luncheon, assisting at elderly care facilities, volunteering at the food bank, participating in donation drives, or mentoring at-risk youth.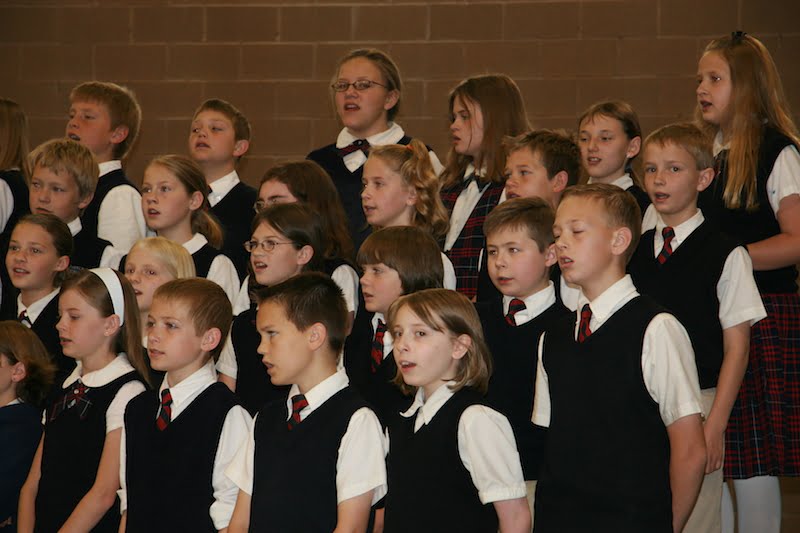 Builders Assemblies
Monthly builders themes emphasizing values such as honesty, integrity, and hard work are introduced and emphasized. Staff members watch for students who demonstrate the monthly theme. Monthly and yearly builder awards are presented to students in school assemblies.
Dressing For Success