LEA Educator Licensing Notice
Under Utah State Board Rule R277-301-7(10) this serves as notice that American Preparatory Academy Charter School has in its employ individual(s) who hold LEA-specific educator licenses, license areas, or endorsements. 
Below are USBE's explanations of each license:
LEA Specific: An LEA-Specific educator license, including areas of concentration and endorsements, is issued by the state board at the request of an LEA's governing body (i.e.-local school board) that is valid for an employee to fill a position in the LEA if other licensing routes for the applicant are untenable or unreasonable.
Associate Educator License: Valid for 3 years of teaching; temporary and nonrenewable.
The AEL is available for anyone who wants to teach in Utah but has not completed an educator preparation program (university-based or alternate program). The associate educator license is intended for:
Individuals who have been hired to teach in Utah schools before they have completed the requirements of a Utah professional teaching license, or
Individuals who do not currently hold a Utah professional teaching license but would like to teach in Utah while they are working towards a professional educator license.
Professional Educator License: A Professional Educator license is for teachers who have completed an educator preparation program (University-based or alternate program) and have demonstrated all of the State established competencies to be an educator. A professional educator license, license area, or endorsement is valid for five (5) years.
---
Draper 1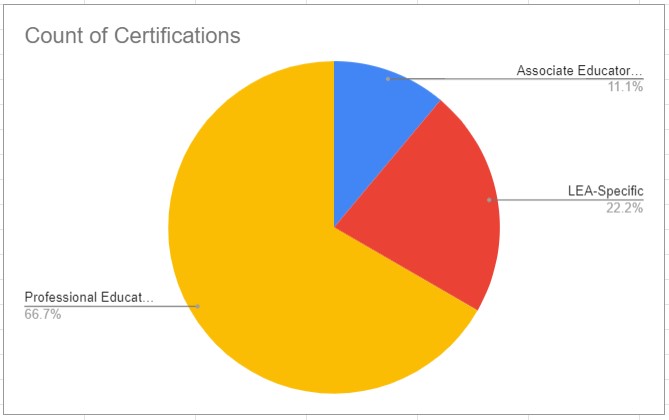 Draper 2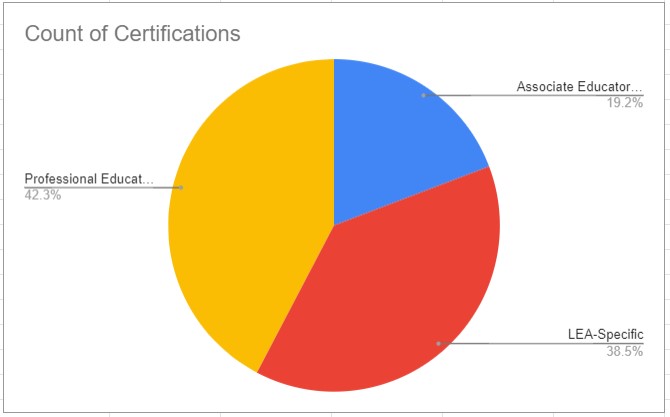 Draper 3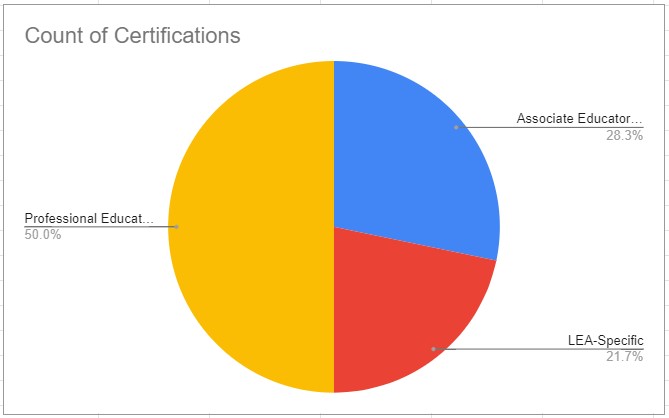 Salem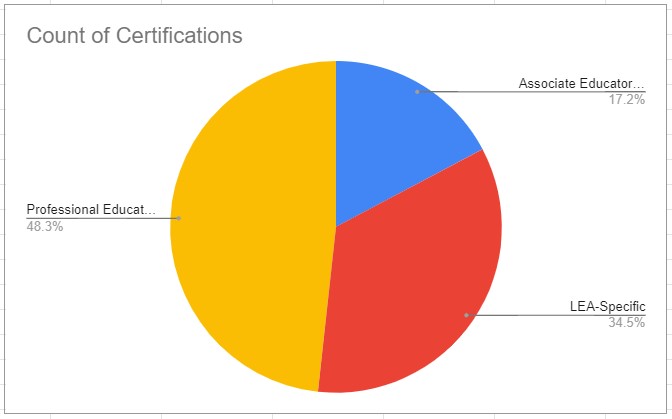 West Valley 1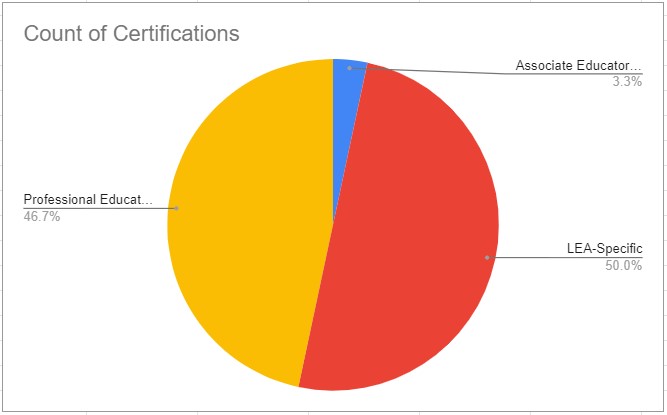 West Valley 2