2023-2024 Enrollment OPEN NOW! Apply today!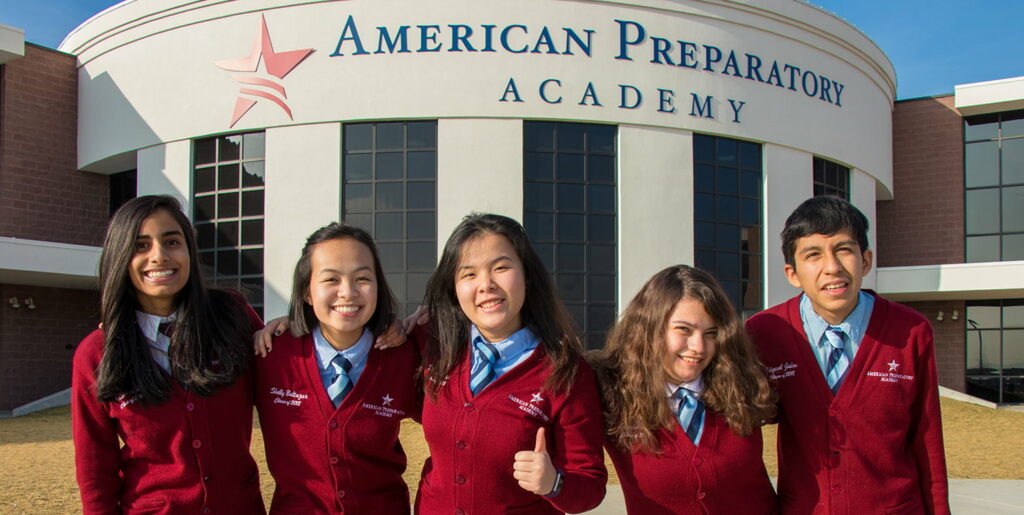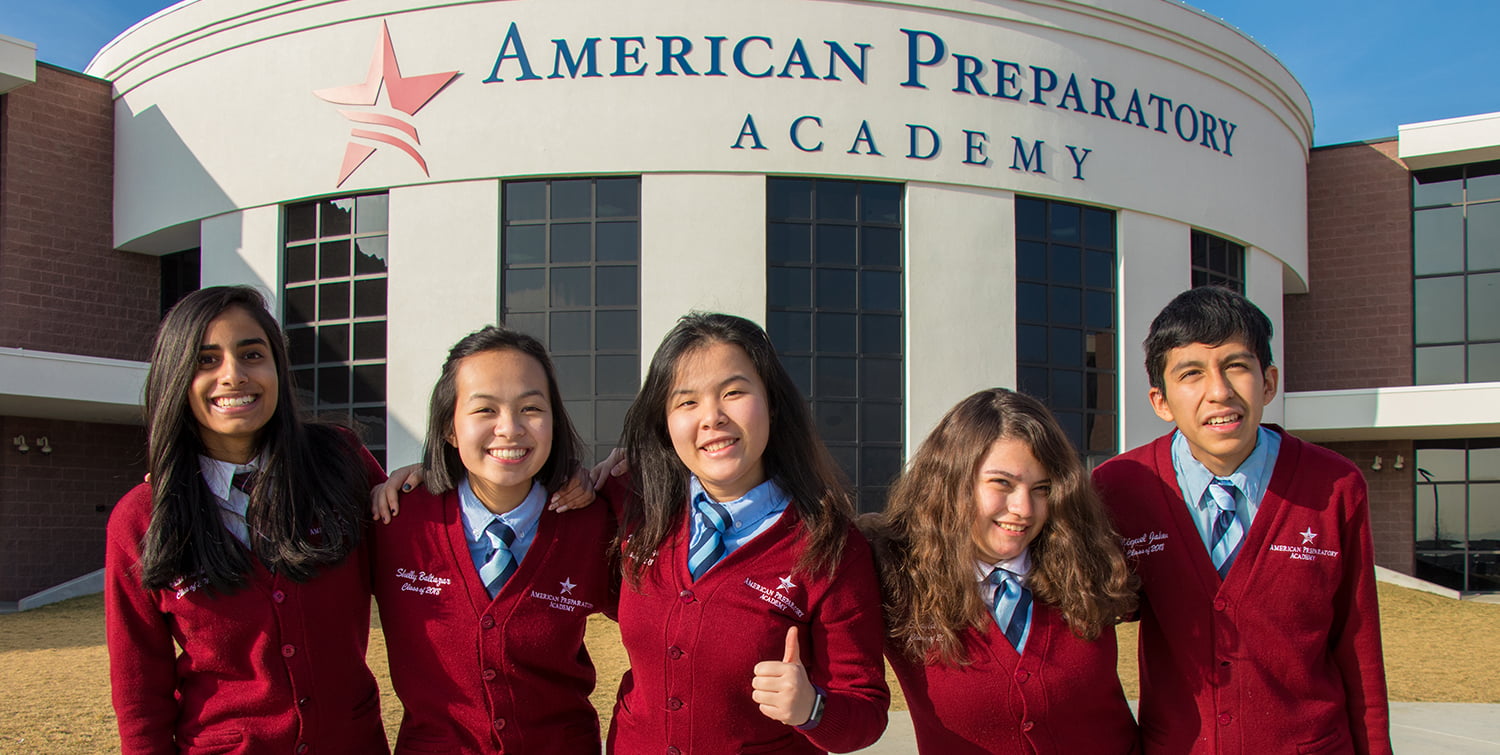 New Student Enrollment Lottery
Now is the time to enroll your child in an award-winning public charter school and prepare them for college. American Prep is a tuition-free school that focuses on classical education and character development. In addition to excellent academic courses, American Prep also offers athletics, theater and dance, debate, and many other activities for the benefit of our students. We encourage all interested families to apply each year! Each year American Prep enrolls approximately 350 new kindergarteners and an additional 500 students due to attrition, so seats are available to new students. Click on the links below to apply.
CURRENT SCHOOL YEAR ENROLLMENT:  If you would like to enroll for the current year and transfer to APA, click below.  Lotteries and enrollment are continuous throughout the year.
2023-2024 SCHOOL YEAR ENROLLMENT:
We are accepting applications for the 2023-2024 school year now. Applications are purged from the system each year, so if you would like to enroll for next year and have applied before November 26th, 2022, you will need to re-apply today.
LOTTERY
Lotteries for the new school year have begun. Future lotteries will run in the first two weeks of every month afterward. Accepted applicants will be notified within three weeks of the lottery date.