2024-2025  Applications Are Open!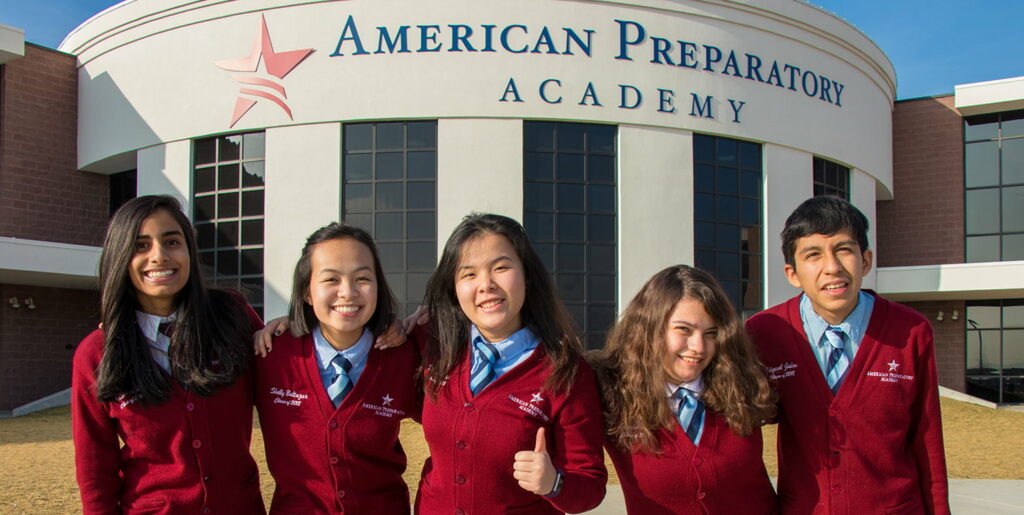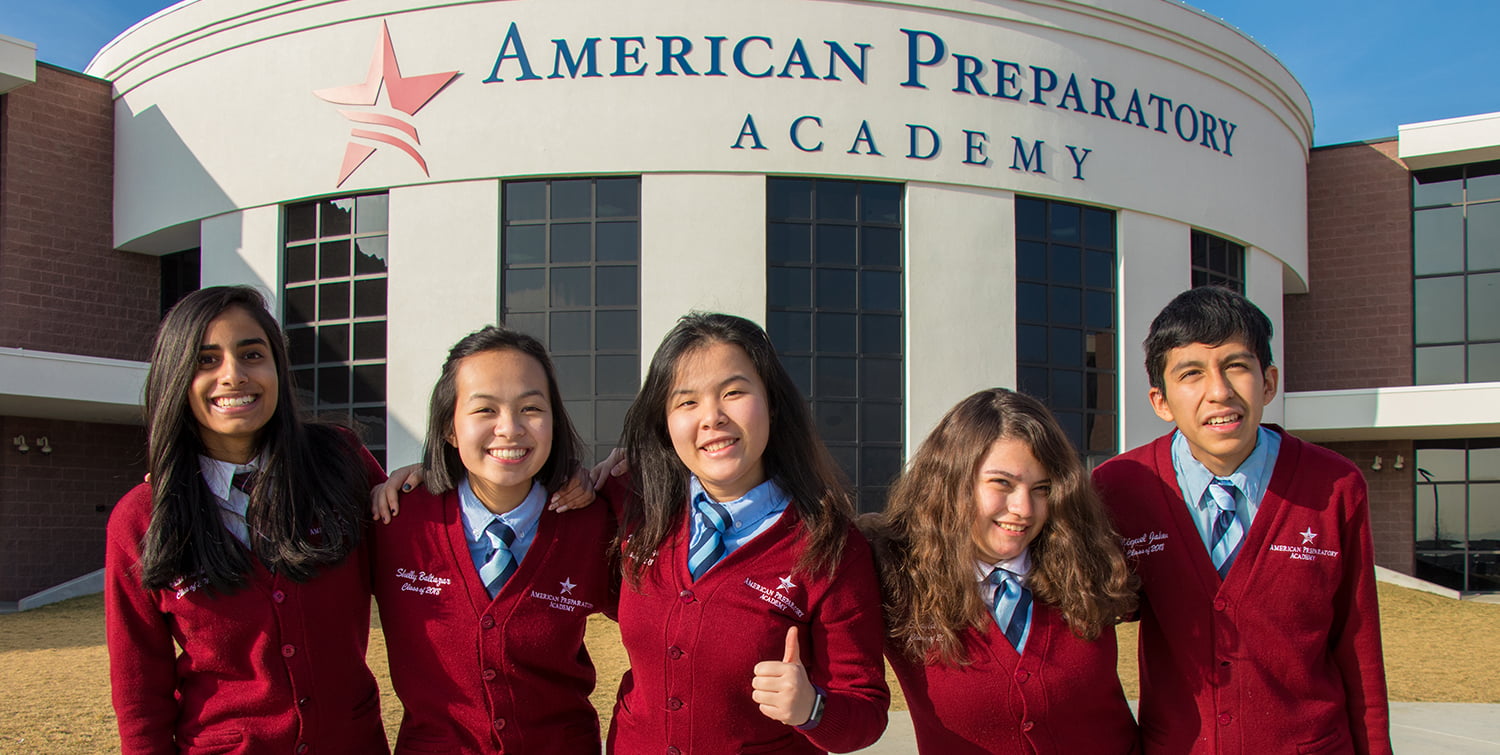 New Student Applications
Families new to American Prep who wish to apply  GO HERE.
For parents of currently enrolled students who you wish to transfer to a different campus, GO HERE.
Parents of currently enrolled students who wish to enroll a sibling, GO HERE  to the Tours page, click on the campus you want to apply for, pick a time to schedule a student meeting for your sibling, and then the form will allow you to mark the applicant as a sibling which will denote a student meeting instead of a tour.
If you wish to apply at more than one campus to improve your chances of enrollment, choose any campus for the tour and you will have the chance to sign up for multiple campuses at that time.