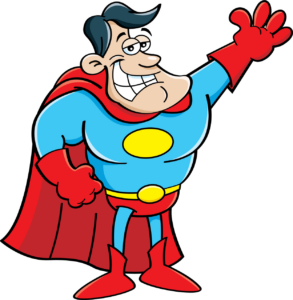 There's a frosty nip in the air and that means that APA's annual multi-campus donation drive is just around the corner.
Holiday giving has always been an APA tradition and helps to promote one of our Ambassador areas of focus: community service. We want students to know they can make a difference in their own communities and around the world by helping those in need.
Collection dates: Friday, December 1st – Friday, December 15th
What need will we address:  This year we'll be collecting hygiene supplies for Globus Relief, an organization that redistributes donated medical, dental, and hygiene items to 12,000 humanitarian projects locally and around the world. Check out their amazing work at www.globusrelief.org!
What will we collect: 
Toothbrushes
Toothpaste
Soap
Shampoo
Conditioner
Lotion
Packaged Combs
Any special guidelines:  Donations must be unused and unopened and if possible have at least 6 months before expiring in order to be shipped abroad.  Travel and sample sizes will be accepted.
Who can participate:  Every campus, every grade, and every classroom in Utah will be working together to defeat germs around the world!
What else will be happening:   This is also an important opportunity to involve our older students in becoming advocates and participating in the work it takes to put on such an event.
As such we will also sponsor a:
Donation Drive Prep event: 10th graders will learn how a donation drive works and will help prepare collection materials and publicity pieces.
Globus Relief Volunteer Visit: Selected Ambassador councils will help run the drive and represent APA as volunteers at the Globus Relief warehouse.
Be on the lookout for more information in your student's newsletters!