CATEGORIES: AWARDS, AWARDS TIMELINE
TIMELINES: TIMELINE AWARDS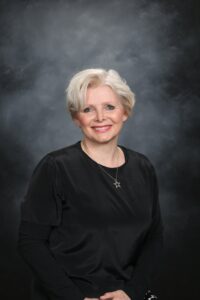 Carolyn Sharette
Executive Director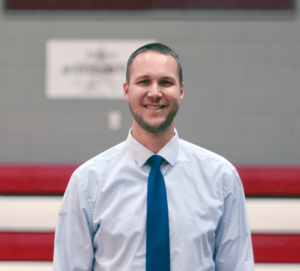 Craig Peterson
School Principal
Congratulations to our 2018 Best of State winners, Carolyn Sharette and Craig Peterson. Mrs. Sharette and Mr. Peterson have contributed years of service to public education, shaping and inspiring students in many ways.
Carolyn Sharette, our Executive Director, has contributed over 20 years of service to public charter education. Mrs. Sharette now leads a district of 8 campuses in Utah and Nevada serving almost 6,000 students.
Our West Valley 2 Secondary Director, Craig Peterson, worked tirelessly to establish an APA High School experience that ensures students are prepared for college and life beyond high school.
About the Best of State Award: To qualify for this award, 50% of the score includes Achievements in the field of endeavor including the overall quality and excellence of the nominee's performance, products or services. See more at https://www.bestofstate.org.